Let us capture you and your friends at our outdoor portrait park or at the McKinney Cotton Mill for a memorable session with lots of fun. Images can be used for Big Heads, in Ads in the Senior book and more!
Limited Availability - contact info@careylynn.com for more information.
Book back2back slots for groups 2 or more and each member will get a FREE group pic!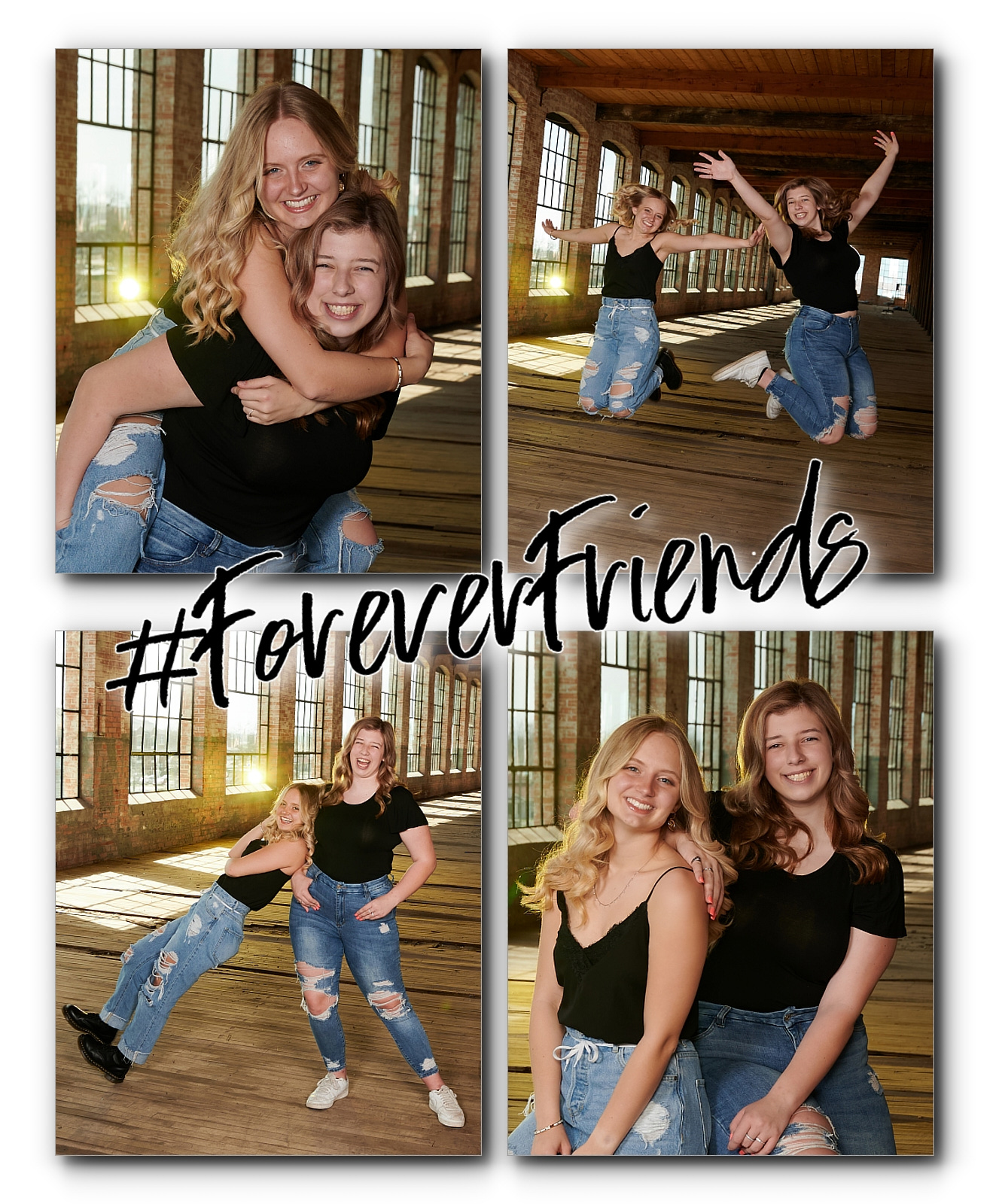 Want more ways to love on your senior? Head over to Carey Lynn Creates for cool options!
As I am associated with the McKinney Cotton Mill (proud member of the Millhouse Foundation!) and I am so excited to not only offer our studio and outdoor portait park sessions but also mini sessions at the Cotton Mill!
How does it work?
Contact us for availability at info@careylynn.com or 469-939-1213
Pay your deposit

Deposit will include any session / location fees as well as a $200 deposit towards your order
Digital Packs are available at: 5 images for $200; 10 images for $350 and 20 images for $550. The more you pick the more you save! We also have MANY additional gifts, wall art, photo products, cards, etc to add to your digital package.

After your session you may either view online or book a 20 min presentation from Carey Lynn via Zoom!
Place your order and wait for the amazing images to be delivered
Tip!! Want to get your extended family together? Book back to back timeslots or contact us for a Full Session
COVID: we shoot in Covid clean-upable areas and capture contactless (more than 6 feet away using longer lenses and flashes). Sessions are booked to allow time between to allow us to spray / wipe down any area that is used during a session.