Its time to celebrate the Class of 2021! Lots to sign up for!
1. LHS Stadium Photos. We had a blast capturing SOOO MANY Senior families last year, we are doing it again!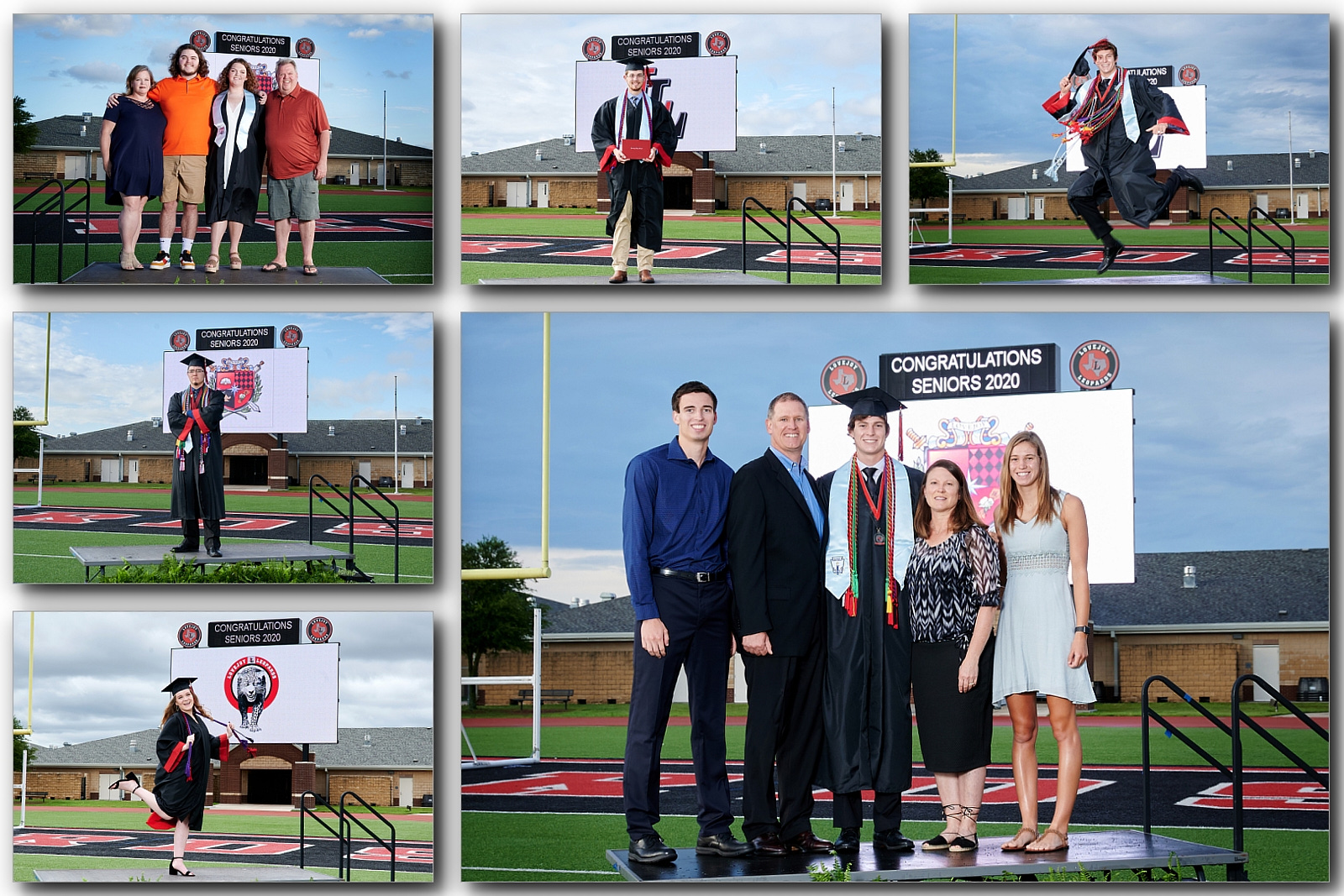 to sign up, you will need to ensure both my slot AND a stadium slot is available. As there are 3 stages going at the same time, this could happen easily. To sign up for MY slot: Carey Lynn Sign-up / to Sign Up for LHS Stadium Sign Up
Look for an email from info@careylynn.com (check your spam as google is being super helpful)
Return the questionaire and we will meet you there!
2. Big Heads, Banners, Car Decorations and more!
Head over to Carey Lynn Creates for cool options!
Big Head orders MUST be complete by Thursday May 13th for Parade Use on the 22nd.
Big Head orders MUST be complete by Tuesday May 18th for Graduation Day use
NOTE: these come with a free micro session to allow us to capture the absolute best image! Registration is in the Big Head description.
3. Graduation Gifts Galore!
Working with another maker Creations is creating a TON of fun stuff for your Graduate. Pictures and ordering details will be online Wednesday May 12.